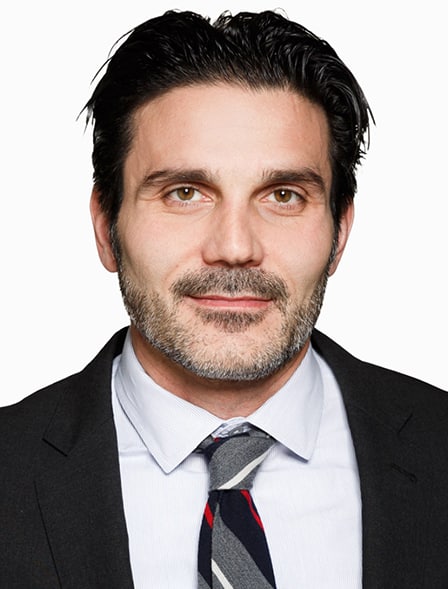 Salvatore Tirabassi Named Chief Financial Officer of Strategic Financial Solutions
New York, NY, September 23, 2015 – Strategic Financial Solutions, a leading debt relief services company, has named Salvatore Tirabassi Chief Financial Officer.  His primary role will be to oversee the company's finance and accounting functions, and will also provide strategic guidance for its business development efforts.
Tirabassi brings to Strategic Financial Solutions an extensive track record of guiding company growth, strategic finance, governance and corporate development. Tirabassi spent 15 years as a growth equity investor with M/C Partners and Dolphin Equity Partners, where he invested in emerging service businesses, which he then helped grow and sell to companies such as CA Technologies, CBS, Compuware, Nokia and Synchronoss.
Prior to his private equity career, Salvatore was a strategic marketing consultant at FutureBrand, which was acquired by Interpublic Group.
"We are thrilled to have Salvatore join our management team," said Ryan Sasson, Chief Executive Officer, Strategic Financial Solutions.  "His broad background in the financial and investment arenas, combined with his strategic business management experience, will be a perfect fit for our efforts to continue to grow our business and provide the highest level of debt relief services possible."
Mr. Tirabassi received an AB from Harvard University and an MBA from the Wharton School of the University of Pennsylvania, where he was named a Palmer Scholar. He also received an MSE in Telecommunications and Networking Engineering from the University of Pennsylvania.