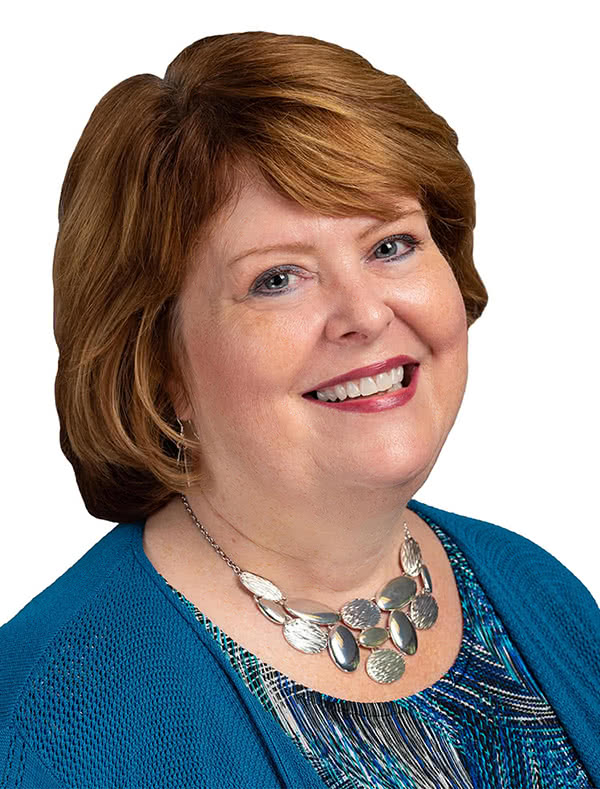 Strategic Financial Solutions Names Cathy Lawson As Vice President of Training and Development
New York, NY – Strategic Financial Solutions announced today that Cathy Lawson has been named Vice President, Training and Development.
In this newly created role, Lawson will be responsible for developing and implementing a new approach to the training and development role across all of Strategic.
"I'm ecstatic that Cathy has joined the Strategic Family to help us open Strategic University," said Ryan Sasson, CEO. "The most valuable investment we can make is in developing our employee-owners. Having someone with Cathy's vast experience in creating large-scale learning initiatives will ensure that everyone, at all levels of the Strategic Family, will continue to grow and reach their full-potential. As we continue our incredible growth, it was imperative that we find someone with Cathy's pedigree to help bring our training and development to the next level."
Lawson holds a Doctorate in Management/Organizational Leadership and brings over 25 years of experience in large-scale learning initiatives, leadership development, e-learning, and performance consulting to Strategic.
During her career, Lawson has moved between corporate education and academic institutions, working for several Fortune 500 companies including Walmart, Staples, the Limited Brands (parent company of Victoria's Secret and Bath and Body Works), and Bryant & Stratton College.
"We are fortunate to have Cathy lead the next stage of Strategic's training and development strategy and implementation," said Kimberly Celic, Senior Vice President of HR. "It was important that we found someone who had experience with training initiatives for a rapidly growing company, and Cathy has demonstrated a real expertise in this area. I'm excited to partner with her and transform the training and development for all of Strategic."
"The opportunity to join Strategic and help transform its training and development approach is incredibly exciting," said Lawson. "It's clear that there is an exceptional foundation here, and I look forward to leveraging my experience to help build on that. I couldn't be happier to join Strategic and work with its talented team of employee-owners."