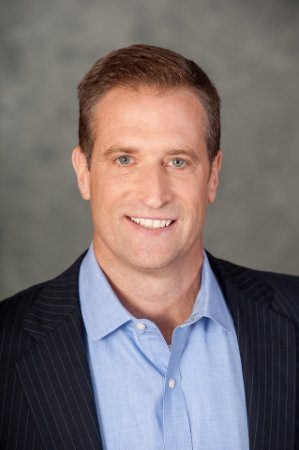 Strategic Financial Solutions Names Michael Coelho Vice President, Training and Development
New York, NY, August 24, 2015 – Strategic Financial Solutions, a leading debt relief services company, has named Michael Coelho Vice President, Training and Development. Coelho will be responsible for improving the productivity of the company through the development and coordination of innovative training and developmental programs for all employees. He will also have responsibility for effectively staffing the sales force by assisting in evaluating job candidates, and advising the leadership team on hiring decisions.
Coelho comes to Strategic Financial Solutions from The Coelho Group, a sales training and leadership development firm that he founded in 2011. Coelho helped his clients dramatically improve their sales and business development efforts by empowering their sales teams through unique facilitation and training programs and customized workshops.
Coelho also spent nearly 15 years in various sales leadership positions at AstraZeneca Pharmaceuticals, where he was an award-winning Oncology Sales Trainer and a Lead Oncology Trainer for a number of major product launches. During his time at AstraZeneca, he was recognized for identifying the needs of sales representatives, and devising innovative programs to address them. As a Pharmaceutical Sales Specialist, he consistently ranked in the top quartile for driving market share and overall territory performance.
Coelho is also an Adjunct Professor at Mahattanville College, where he teaches in the Department of Economics, Finance & Management.
"Michael is a proven performance improvement expert with a successful track record of 're-booting' sales teams and creating sales superstars," said Ryan Sasson, Chief Executive Officer, Strategic Financial Solutions. "He has consistently designed and implemented successful on boarding programs and cutting-edge selling workshops for many organizations, and we are very excited to have him join our team."
Coelho received a Master of Science, Leadership and Strategic Management, from Manhattanville College, Purchase, NY. He also received a Bachelor of Science, Business Administration, from California State University, Long Beach, CA