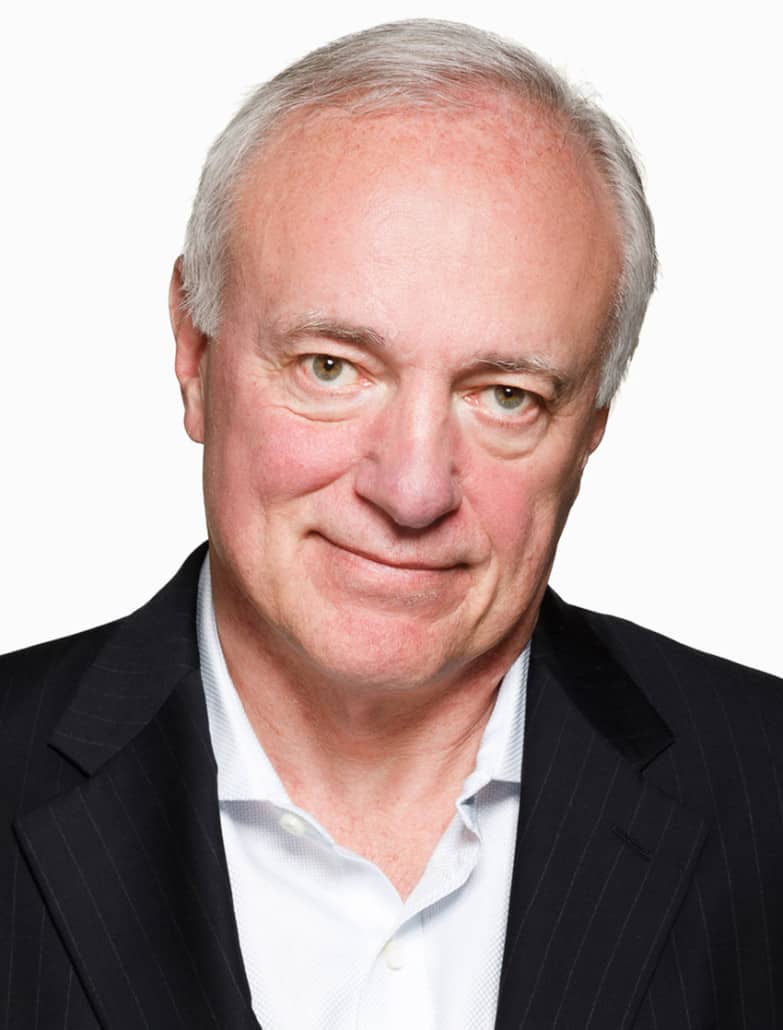 Strategic Financial Solutions Names Chuck Ellison Chief Revenue Officer
New York, NY, September 30, 2015 – Strategic Financial Solutions, a leading debt relief services company, has named Chuck Ellison Chief Revenue Officer. Ellison will be responsible for managing and refining the company's revenue generation process; identifying and leveraging opportunities for revenue acceleration and the hiring, training and development of all sales people.
Ellison comes to Strategic Financial Solutions with over thirty years of experience working in various leadership capacities in charge of sales and marketing organizations in a number of high-profile, fast growth technology companies.
Most recently, Ellison was President and Chief Operating Officer of Crowdtwist, a leading provider of customer loyalty programs to companies including Pepsico, the UFC, the Miami Dolphins, Barclays and L'Oreal. Ellison led the initiative to migrate the technology platform, allowing the company to pursue large scale corporate opportunities. He reorganized the sales team which dramatically increased the sales pipeline, resulted in significant revenue growth and lowered selling expenses.
Early in his career, Ellison played a critical role with then start-up Microsoft, where he was the National Sales Manager of corporate, government and education accounts. He was responsible for the design and implementation of initial go-to-market strategies for each of those segments. Ellison's education market seeding program, which made software available at deep discounts for classroom and laboratory use, became the industry standard.
Ellison also spent time at Ashton-Tate, where as Vice President of Sales, Ellison built and led an international sales team that drove annual revenue from less than $12mm to over $325mm in less than four years. At the time, Ashton-Tate was one of the three largest software companies in the world and the company's main product, dBase, was the industry standard.
"We are extremely fortunate to have Chuck join our staff," said Ryan Sasson, Chief Executive Officer, Strategic Financial Solutions.  "He has broad experience in the financial and sales departments of many high-profile, global companies, and we are confident he will use that expertise to help lead our firm to new heights in the debt relief sector."
Ellison attended Syracuse University. He has served on the Finance Council of the Democratic National Committee and is a member of the Army and Navy Club in Washington, DC.