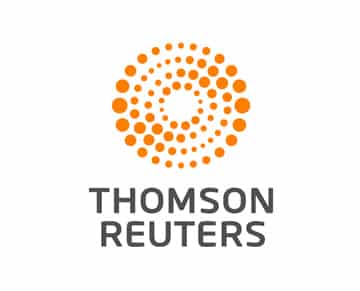 Strategic Financial Solutions To Participate in Reuters Twitter Chat
New York, NY, October 15, 2015– Strategic Financial Solutions, a leading debt relief services company, will be participating in an upcoming Reuters Twitter chat on consumer credit.  The chat -- #ReutersCredit – will focus on ways consumers can maintain the best credit possible, and how they can fix their credit if they are having credit problems.
Ryan Sasson, CEO, Strategic Financial Solutions, will be answering questions during the chat.  It is scheduled to take place October 20 at 2 p.m. ET.
During the Twitter chat, participants will see experts chat live about building, improving and fixing their credit. They will also learn how credit scores are made, and what impacts people's credit the most. They will also learn what to do if they find an error on their credit reports.
More information on #ReutersCredit can be found at http://bit.ly/1MDT4SA.
Sasson co-founded Strategic Financial Solutions in 2007. He has almost two decades of experience starting and growing businesses in the New York region. Before founding Strategic, Sasson was the president and founder of Timberline Capital, one of the largest Merchant Cash Advance companies in the country.  Sasson is a member of YPO Metro and in involved with multiple charitable organizations. He holds a Bachelor of Science in Business Marketing and Business Management from Tulane University.