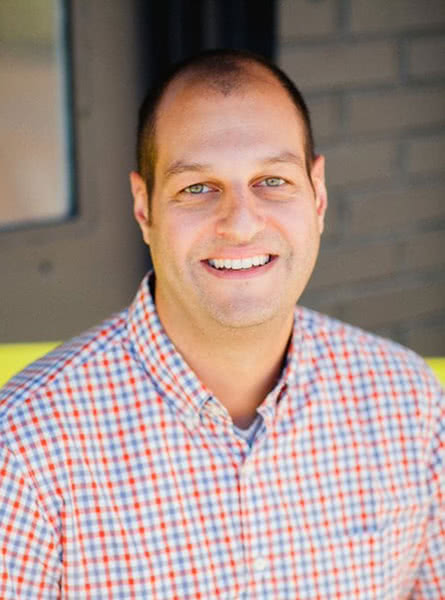 Strategic Financial Solutions Acquires Honeyfi
New York, NY – Strategic Financial Solutions, a leading financial services firm providing debt relief solutions for people in challenging financial situations, announced today its acquisition of Honeyfi, an innovative budgeting, saving, and bill-tracking app that allows couples to work together toward their financial goals. The deal brings essential leadership and an innovative product to Strategic.
As part of the acquisition, Honeyfi founders Ramy Serageldin, Joe Stanish, and Sam Schultz will join Strategic Financial Solutions.
"Adding Honeyfi and its team marks a new chapter for Strategic," says Ryan Sasson, CEO of Strategic Financial Solutions. "As Strategic evolves and looks to help Americans live financially healthy lives, Honeyfi will play an important role. We were all incredibly impressed with Honeyfi when we were first introduced to it. We are confident and excited that it will empower more families to find financial peace of mind during these increasingly difficult and complicated times."
Launched in 2017, Honeyfi was chosen for the prestigious Barclays Accelerator, powered by Techstars. Since then, Honeyfi has helped tens of thousands of couples work together on their finances and save millions of dollars toward their most meaningful life goals. Through Honeyfi, subscribers can connect their bank, credit card, loan and investment accounts, automate savings, and track spending. Customers can also collaborate with their partner, creating custom shared views of their finances.
"We could not be more pleased to join the Strategic family," says Honeyfi co-founder Ramy Serageldin. "Together, we look forward to building out the power and reach of Honeyfi to make financial wellness a reality for even more customers."
Terms of the deal were not disclosed.