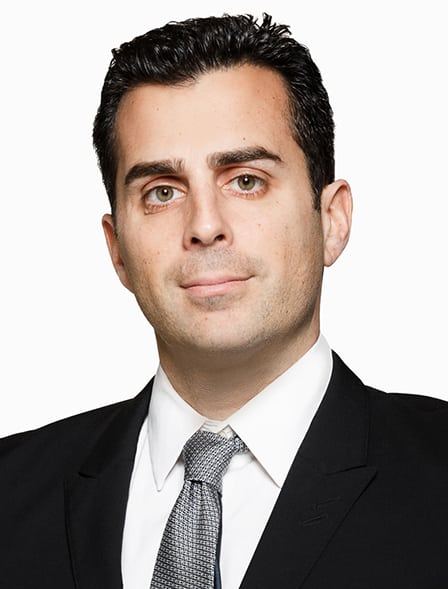 Strategic Financial Solutions CEO Named a 40 Under 40 by YJP
New York, NY January 27, 2018 – Strategic Financial Solutions announced today that its CEO and Founder, Ryan Sasson, has been named by the Young Jewish Professionals as a Top 40 Under 40 for 2018.  Mr. Sasson founded Strategic Financial Solutions, with two business partners, ten years ago to provide debt relief solutions for people in challenging financial situations.
"It is a special honor to be recognized by the YJP as a Top 40 Under 40," said Sasson.  "Throughout my career I have been fortunate to have had truly special mentors who have helped me become a better leader. YJP is known for it's meaningful work dedicated to helping develop future Jewish leaders.  I look forward to giving back to the community and becoming a mentor to the next generation of leaders."
The Young Jewish Professionals is a not-for-profit organization that focuses on providing business, educational, and mentoring opportunities for the new generation of Jewish leaders.  The YJP transforms the lives of its members by providing access to a best-in-class community of business leaders, innovators, and forward thinkers, who give back to the Jewish and global communities through exceptional educational and operational guidance and support.