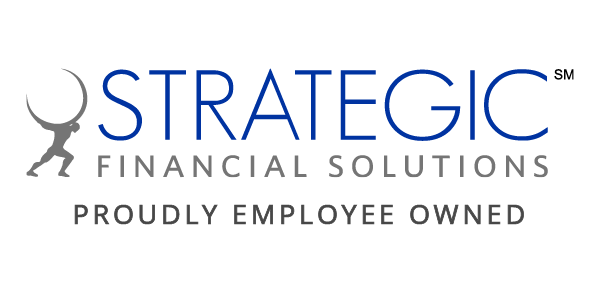 Strategic Financial Solutions Implements Salesforce Solution For Rapidly Growing Service Organization
New York, NY January 23, 2018 – Strategic Financial Solutions announced today that it has implemented Salesforce, the world's fastest-growing top-five enterprise software company and the #1 CRM provider globally, to help optimize its client service organization.  Strategic Financial Solutions provides debt relief solutions for people in challenging financial situations.
"World class client service is our goal at Strategic Financial Solutions and leveraging Salesforce, the global CRM leader, will help us achieve that," said Ryan Sasson, CEO.  "Our client service team will grow by over 150% over the next two years and having a platform that can seamlessly grow with us was an important reason we implemented Salesforce."
The new solution handles business processes across a broad group of business functions including negotiations, payment processing, operations admin, sales support, and client retention and safely organizes client information for the client services team to use to make the client interaction better.  The advanced reporting and dashboard resources will create efficiencies for the team and allow for more rapid optimization of the client experience.
"This was the right change at the right time for Strategic," said Christopher Clanton, CIO.  "We are excited to implement such a powerful platform that will help us create a better client experience.  Our clients are our constant focus and having the right technology to make that focus even stronger is important as we continue our incredible growth."