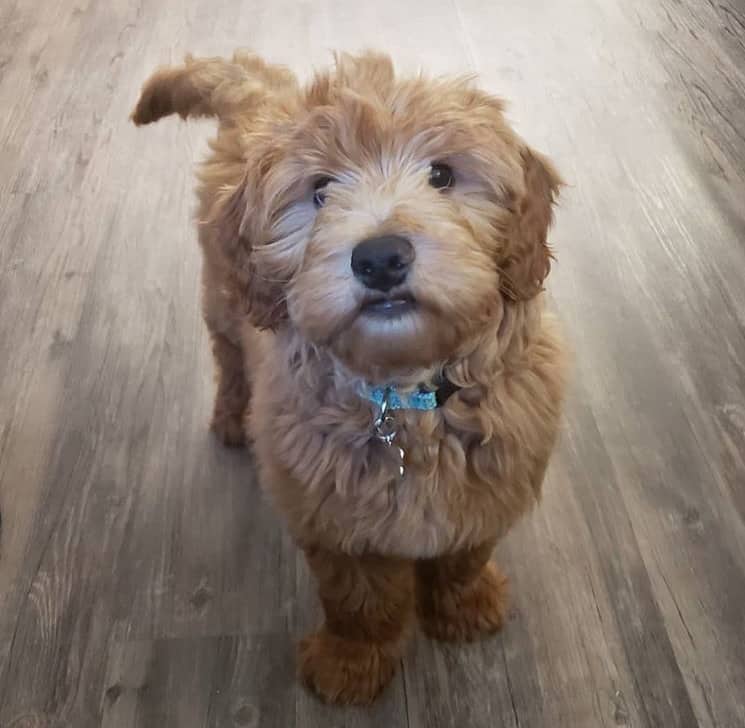 Strategic Financial Solutions Grants 11 Dreams Through "Strategic Dreams" Program at 1st Quarter Town Hall
New York, NY,  – Strategic Financial Solutions announced in its 1st Quarter 2019 Town Hall that it has granted 11 Strategic Dreams to its employee-owners. Currently in its 5th year, Strategic Dreams is a program that allows the employee-owners of the company to submit dreams that they feel could change their lives for the better. Last quarter the main theme of the dreams was focused on employee-owners ability to spend time with family and loved ones.
"Strategic Dreams is always the most exciting part of each quarter's town hall. It is a unique way for us to bring our family's happiness outside the walls of our offices," said CEO Ryan Sasson. "Our employee-owners work diligently to support our clients and help them live a financially healthy life. We like to pay it forward by providing our Strategic Family the opportunity to ask for anything they may want, whether it's a puppy or a crib for a baby. Bringing moments of sheer joy to our employee-owners is something that I will always look forward to."
This quarter's theme was creating long lasting experiences for employee-owners. Senior leadership takes a hands-on approach to ensure employee-owners truly get their dreams come true. "When I was planning on proposing to my girlfriend, I was talking with our CEO, Ryan Sasson, about my plans and he suggested I get a puppy to help pop the question" said Business Relationship Manager, Alexander Carroll. "My future fiancé and I have always wanted a dog and I loved the idea. To propose, I clipped the ring around the collar of our new puppy and the rest is history. Thank you, Strategic, for making this an unforgettable proposal and we also really love our new puppy Gus!"
Another dreamer was given the long-lasting experience of going on her honeymoon in the Maldives. Allison Van Brunt, a 7-year veteran of Strategic, said "I am so excited, albeit shocked, that Strategic has granted this very special dream. My fiancé and I are planning our honeymoon and now we don't have to stress financially. I can't thank you Strategic enough for making our dream come true. This will certainly be the trip of a lifetime."
This quarter, dreams ranged from supplies to start businesses, driving courses, two trips to Disney World, puppies for two employee-owners, and help with medical expenses. Strategic Dreams has granted over 185 dreams to employees since its inception.