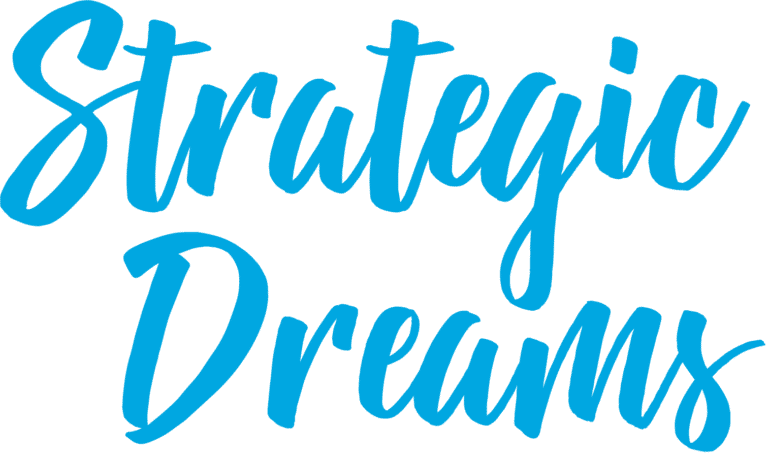 Strategic Financial Solutions Grants 7 Dreams Through "Strategic Dreams" Program at 4th Quarter Town Hall
New York, NY,  – Strategic Financial Solutions announced in its 4th Quarter 2018 Town Hall that it has granted 7 Strategic Dreams to its employee-owners. Strategic Dreams is an innovative program that allows the employee-owners of the company to submit dreams that they would like the company to help grant. Last quarter a variety of dreams were granted including helping with medical bills, bathroom remodels, extra PTO so employees can visit loved ones, and multiple family vacations.
"Strategic Dreams is truly my favorite part of every Town Hall as it has a direct impact on those who help our business flourish every day," said CEO Ryan Sasson. "The ability to grant dreams to members of our Strategic Family is truly an honor. Our goal every quarter is to use our assets in a way that positively impacts as many of our team members as possible. We wouldn't be where we are today without our employee-owners and we want them to be able to share in our success every step of the way."
This quarter, Strategic Financial Solutions granted a number of dreams that were focused on the ability to spend time with family and loved ones. Chris Wilson Sr, a Negotiation Manager who is a 7-year veteran of the company, was granted a 33rd wedding anniversary trip to Europe with his wife. "I am overwhelmed by the Strategic Family's generosity," said Wilson. "This gift means more to my wife and me than Strategic could ever realize. We have been dreaming of taking this vacation for years and feel blessed that Strategic made it a reality."
Strategic Dreams can also be granted to help an employee-owner in a challenging situation. One such dream granted was to Taneisha Facey, a Customer Service Representative in Strategic's Buffalo office. Facey's family home tragically burned down and to help her rebuild, Strategic donated $1,000 to her GoFundMe page.  "In addition to all the emotional support I've received from the Strategic Family, it's incredibly meaningful for them to also help my family financially during the difficult time. Thank you, Strategic, for helping getting us back on our feet." Facey's page can be found here: https://www.gofundme.com/txcmn8-family-home-fire.
Strategic Dreams is currently in its 4th year and has granted over 170 dreams to employees since its inception.