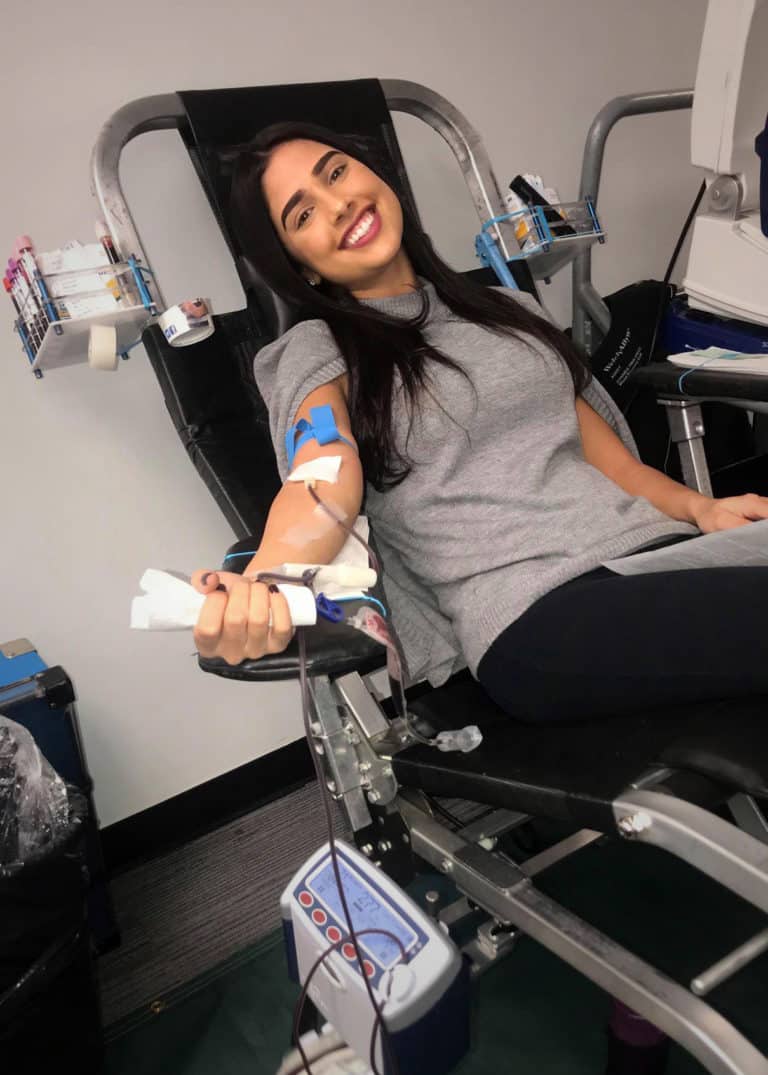 Strategic Financial Solutions Holds Third Annual Blood Drive
New York, NY,  – Strategic Financial Solutions held its third annual blood drive to benefit the New York Blood Center. This is the first year that the company's Buffalo office participated in the event and, collectively, almost 100 employee-owners participated in the drive.
"Donating blood provides a unique ability to help someone in need.  In fact, one donation can potentially save three lives," said Kim Celic Senior Vice President of Human Resources at Strategic. "With the enthusiastic participation of our employee-owners, we donated enough blood to save almost 300 people. That ability to help our communities is what being a Strategic employee-owner is all about."
"Donating blood is something I have done since I was able to," said Stephanie Gatti, Manager of Litigation Support. "My donation will directly help people in need.  It's a simple thing to do that has huge benefits. I hope that other people will realize the gift that they can give to others just through donating blood."
Due to extreme cold weather and winter storms, blood banks are experiencing critically low levels of blood donations as many services have been canceled or closed. If you are interested in donating blood, visit https://nybloodcenter.org/donate-blood/ to learn more about blood donation opportunities near you. The New York Blood Center (NYBC) is one of the largest independent, community-based, nonprofit blood centers in the United States.