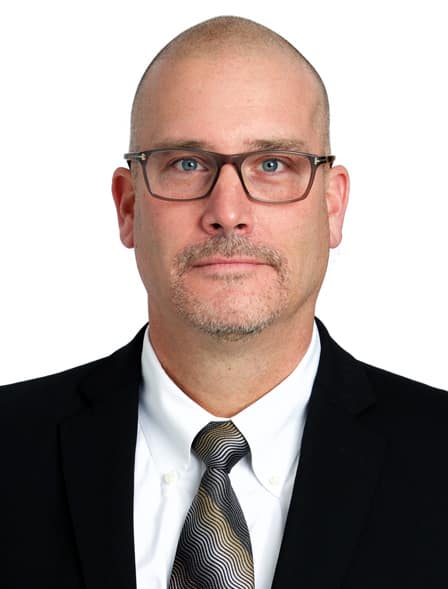 Strategic Financial Solutions Names Christopher Clanton Chief Information Officer
New York, NY August 2, 2017 -
Strategic Financial Solutions announced today that Christopher Clanton has been named as the company's first Chief Information Officer.  Clanton will be responsible for creating new technology solutions for the company.  Strategic Financial Solutions provides debt relief solutions for people in challenging financial situations.
"As we continue our incredible growth, it was important for Strategic to find a CIO who could lead us into the next phase of our evolution," said Ryan Sasson, CEO of Strategic Financial Solutions.  "We are lucky to have found a technology professional like Chris, whose breadth of experience in all aspects of technology, including production development, information architecture, operations, and security will have an immediate, and lasting benefit to our organization."
In his role, Clanton will be responsible for overseeing all technology and partnering with each functional area to optimize results through new products and platforms.  Clanton brings over two decades of experience to Strategic and was most recently the Chief Technology Officer at Starwood Hotels and Resorts Worldwide, Inc.  Prior to Starwood, he was a Partner at Accenture, LLC.
"Arriving at a company with a steep growth trajectory is especially exciting for a CIO," said Clanton.  "The opportunity to help guide Strategic Financial Solutions' growth is a challenge that will allow me to leverage my twenty years of experience leading technology teams across a wide range of industries.  The leadership group is already providing a great amount of support and I look forward to being a part of such a great team."