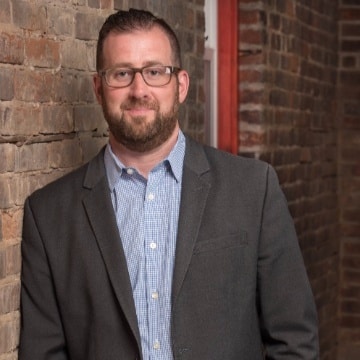 Strategic Financial Solutions Names Robert Duggan Vice President of Operations
New York, NY October 23, 2017 - Strategic Financial Solutions announced today that Robert Duggan has been named Vice President of Operations overseeing Negotiations. Duggan will be responsible for optimizing the execution and strategic development of debt relief solutions through creditor operations. Strategic Financial Solutions is a leading financial services firm that provides help for people in challenging financial situations.
"This is a key hire for us, especially as we continue to expand into the Buffalo market," said Ryan Sasson, CEO of Strategic Financial Solutions. "Bob brings a unique skill set to Strategic and we're excited for him to join the team. His wealth of knowledge in the financial services space including strategic relationship management, call center operations, business development, and continuous process improvement will allow Strategic to continue our rapid growth, especially in the Buffalo Market."
Duggan brings over 20 years of experience in the financial services industry to Strategic and will guide the growth of the operations team by over 150% over the next two years. In this role, he will help achieve consistent client resolutions by creating operational excellence that supports rapid growth. Prior to joining Strategic, Duggan spent over 10 years at American Coradius International (ACI) where he was Vice President and Chief Operating Officer. Before his time at ACI, Duggan spent over 9 years at Firstsource, formerly known as Account Solutions Group, as a Senior Operations Manager. Duggan started his
career at HSBC.
"Joining Strategic Financial Solutions and helping them build out their Buffalo operation is especially exciting for me," said Duggan. "Strategic's core values of teamwork, integrity, results, innovation, opportunity, and empathy are perfectly aligned with how I have conducted myself for the last twenty years in the financial services industry. The opportunity to combine my experience with a company that shares my values and approach makes me incredibly enthusiastic to be a part of the team."