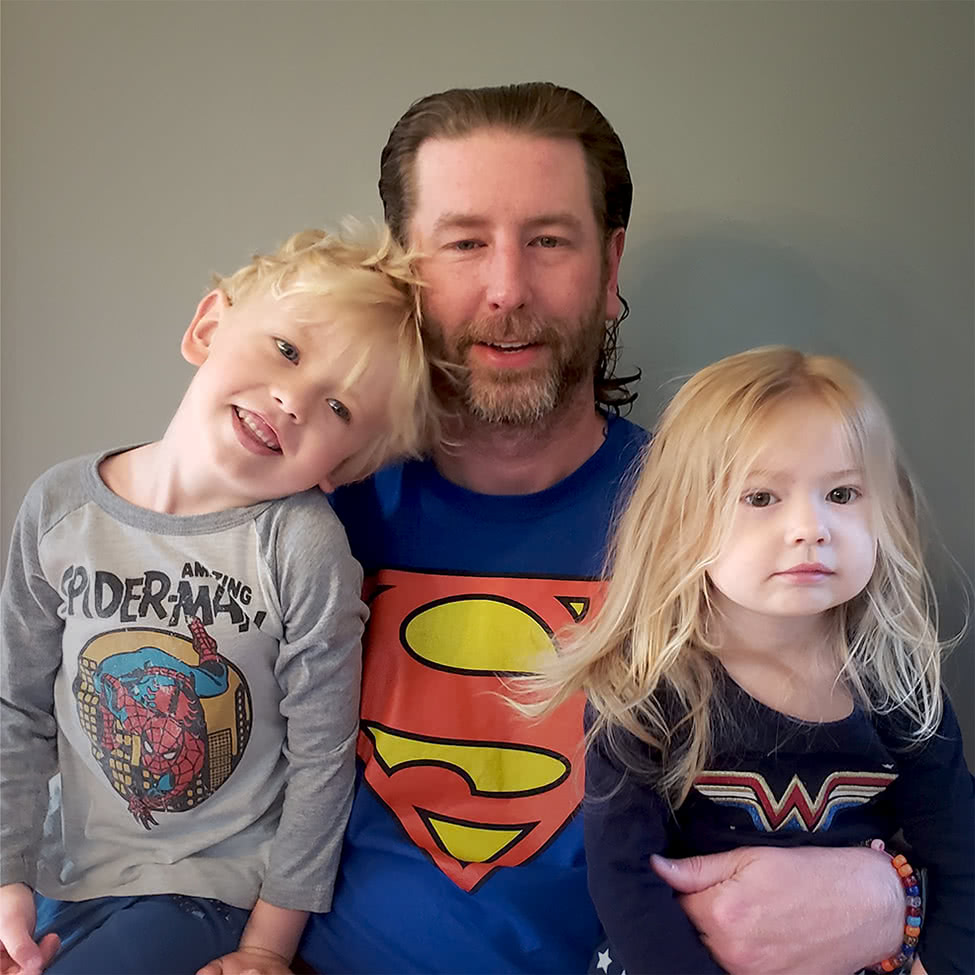 Strategic Financial Solutions Again Raises $1,000 to Benefit the TinySuperheroes Organization
New York, NY – Strategic Financial Solutions, a leading financial services firm that provides debt relief solutions for people in challenging financial situations, again partnered with TinySuperheroes for its annual Strategic Superhero Day. This is the fourth consecutive year that Strategic has raised money to support TinySuperheroes and again donated over $1,000 to the organization. Strategic has raised over $6,000 for TinySuperheroes since the partnership began.
"I am always humbled by the outpouring of support that our Strategic Family continues to show in order to help others in need," said Ryan Sasson, CEO of Strategic Financial Solutions. "TinySuperheroes is such an inspiring cause and if our Superhero day can help make even just one child's day, it's all so worth it."
To celebrate Superhero Day, Strategic's employees dressed up as superheroes in the office or over Zoom while working remotely. TinySuperheroes is an organization that empowers children to overcome any illness or disability. Founded in 2012, TinySuperheroes creates superhero capes for young children to remind them how strong they are to keep fighting.
"Each time we partner with Tiny Superheroes, the overwhelming participation from our employees warms my heart," says Kimberly Celic, Chief People Officer. "The capes that the organization creates are the perfect way to let kids feel special and powerful when going through their treatment. Being able to be a part of a company that recognizes how special that is makes me love coming to work every day."
Since its founding, TinySuperheroes has empowered over 12,000 kids all over the world. Strategic's donation helped provide custom capes for 65 kids.