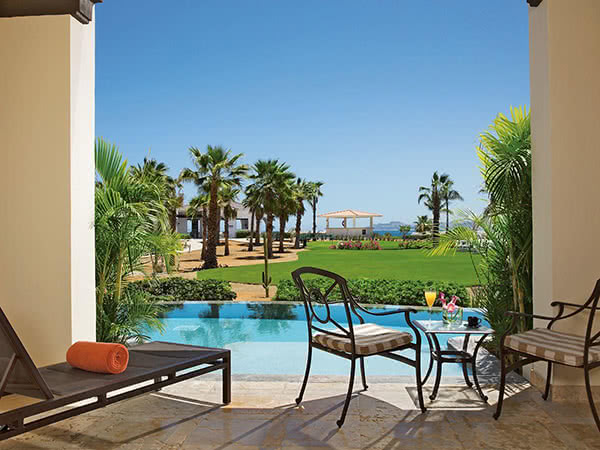 Strategic Financial Solutions Grants 13 Dreams Through "Strategic Dreams" Program at 2nd Quarter Town Hall
New York, NY, - Strategic Financial Solutions announced in its 2nd quarter Town Hall that it has granted 13 dreams to its employee owners. Strategic Dreams is a program started by CEO Ryan Sasson 5 years ago that gives Strategic's employee-owners a chance to submit any dream that they would like to be granted in their personal or professional lives.
"Strategic Dreams is just one example of how close-knit we are here at Strategic," said CEO Ryan Sasson. "When you step into one of our offices you can see first-hand how much we all care about each other just by witnessing the support and encouragement that's being given during the work day. This program is a great way for us to show our appreciation to our employee-owners who work tirelessly to make this company as successful as it is."
This quarter's dreams included new glasses, a puppy, a honeymoon, and much more.
A special dream was granted to Buffalo Sales Manager, Thomas Mahoney. His dream of going on a long-awaited honeymoon with his wife was anonymously submitted by a fellow employee-owner. "As a recipient of a Strategic Dream, I can say this is truly an amazing company. The way we take care of not just our clients, but also each other, makes Strategic unique. I especially would like to thank Ryan for all that he does for us." said Mahoney.
This town hall featured a unique situation where a dream was granted to a family member of an employee-owner. Typically, dreams are granted to employee-owners themselves, but an exception was made when Sasson was informed that negotiator AJ Jabaji's father was diagnosed with a terminal illness and had always wanted to go to Hawaii. Without hesitating, he decided to send the employee's parents on their much-needed vacation. While touching the hearts of all Strategic family members, this dream spoke volumes to AJ. "For those of you that know me know that this is dream is very near and dear to my heart. This is the best company I have every worked for and this is the best job I have ever had, thank you, Ryan."